Never get tired of doing little things for others. For sometimes, those little things occupy the biggest part of their heart.'" – Ida Azhari
Positive Affirmation
Today I am stronger than yesterday. I see the sunshine peering through the darkness.
An Act of KIindness
Go out of your way to make someone laugh today. Laughter feels so good and is a true gift!
VIDEO: https://youtu.be/0MXiU2yoGeY
Meir Kay spreads positivity and cheer by complimenting complete strangers through free style rap and beatboxing.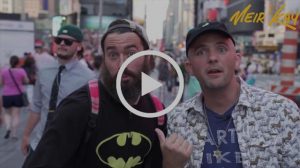 Join Us for 50/50 Day on April 26, 2018!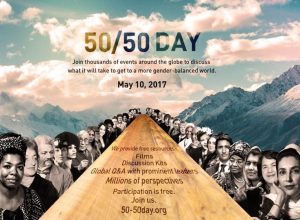 www.letitripple.org
Joan S. Monk
Leadership Board Coordinator
Character Day & 50/50 Day
ftmaven@gmail.com
914-245-7704 (h)    914-486-1182 (c)